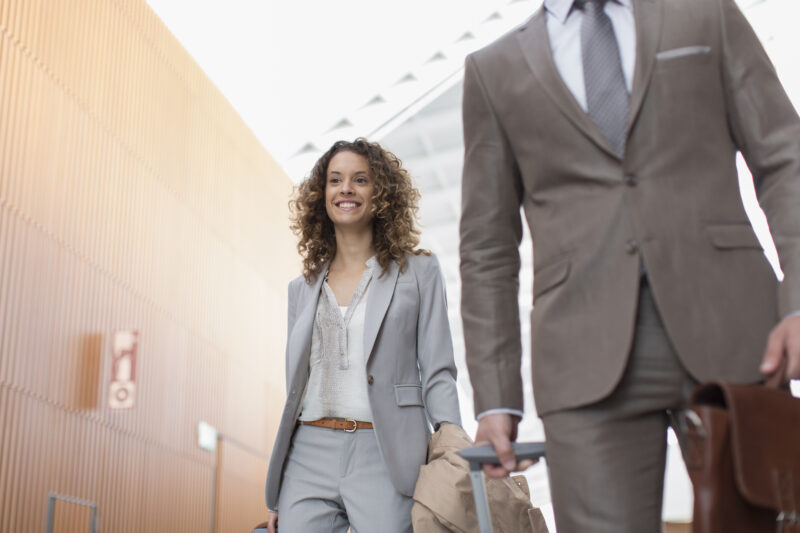 Our exclusive service of PERSONAL DRIVER includes the full range of mobility needs of our customers whether they are private, corporate, professional or VIP.
We pay great attention to form and substance to make unique the experience on our exclusive vehicles.
With this intention we select your personal driver; they will not only have the role of accompanying you from one point to the next but will assist you for any need, thanks to the deep knowledge of the territory will be at your disposal to suggest or assist you for any information that you might need such as booking a restaurant, advise on local bars, any enternainment spot you might need…. also if you just require a hand in carrying your shopping bags!!!
The availability of your personal driver will not be on the clock may it be for 1 hour or more, 1 day or more days and if requested your driver will never leave you alone, always guaranteeing confidentiality and discretion.
Contact us