Book Now!!!
Walk Around Sicily is a premium chaffeur rental service of proven quality.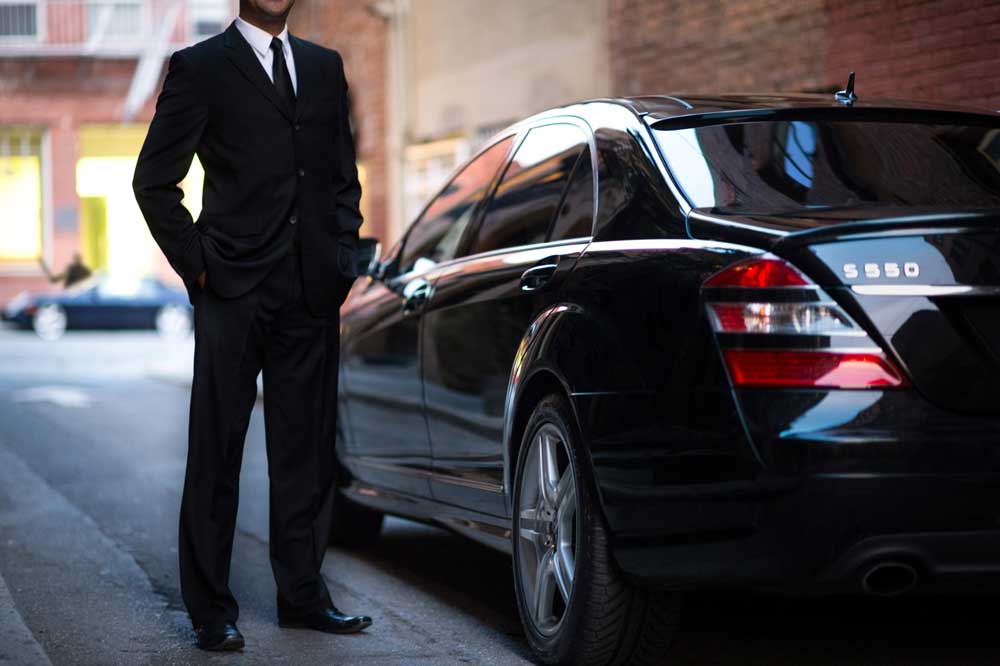 Our mission is to provide reliable, punctual, comfortable and elegant service in an exclusive style.
Our strengths are many:
All vehicle used for transport of our Customers are insured by law, revised by the competent authorities, controlled, clean and efficient.
The professionalism of the driver, with all the requirements foreseen by law. English and/or French Speakers. They dress formal.
The cost of the service is predetermined "NO Surprise!" and cheaper than a traditional taxi.
The possibility to modifying/customizing the service by making it "tailor made" : dedicated wellcome, internet wifi on board, daily newspaper, wet wipes and handkerchiefs, water etc…
The flexibility to book: by e-email, or by our booking system or by phone 24h per day, 7 days per week and 365 days a year… also available by
The possibility of using the "on-site" payment (cash, debit or credit card) or pre-pay the service by eletronic means of payment (credit card or paypal) or traditional wire transfer and receive instant confirmation and invoice.